WESLEY CHAPEL TOTAL DOG TRAINING CLUB
---
---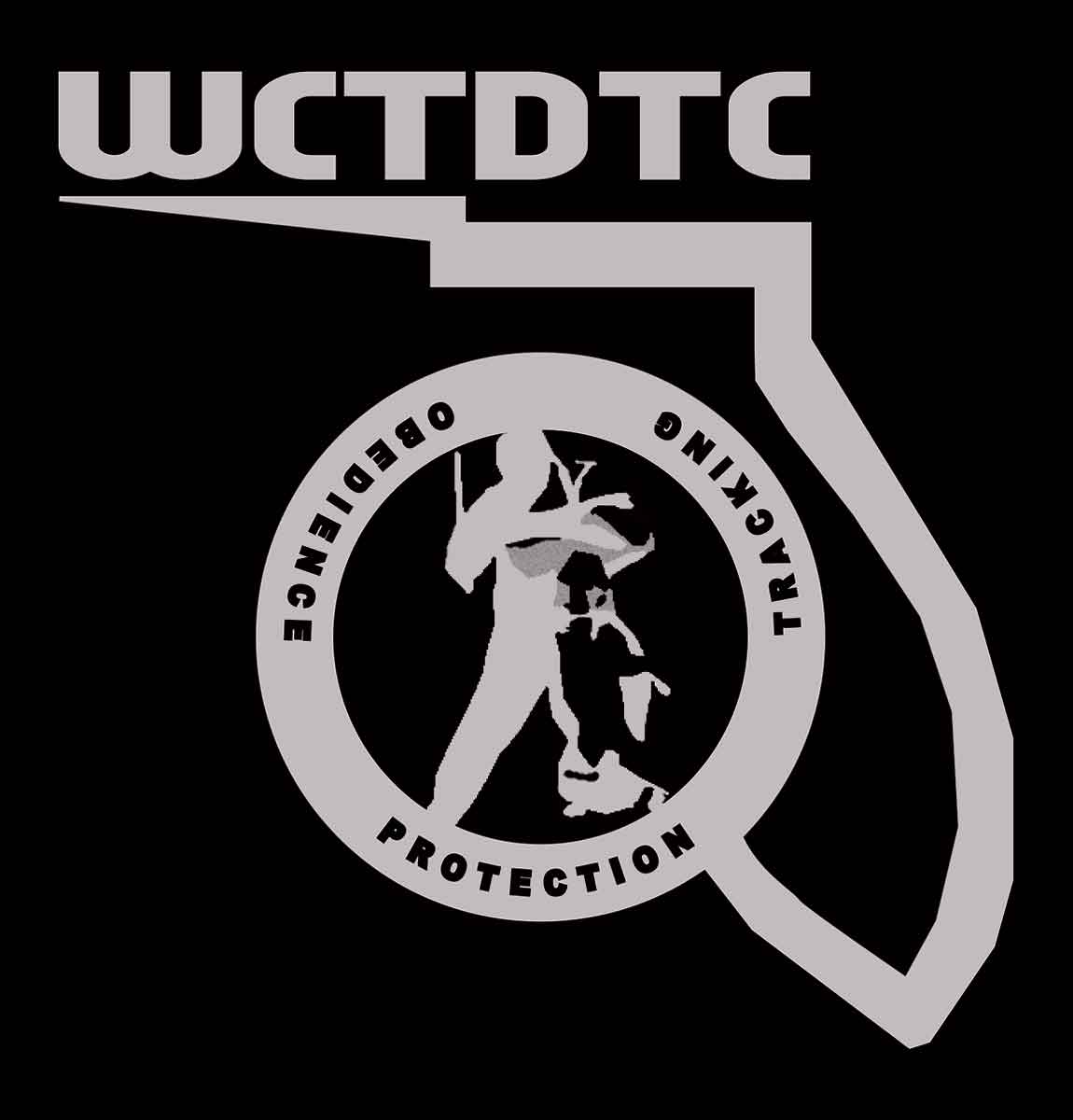 MEMBER
GERMAN SHEPHERD DOG CLUB of AMERICA - WDA
UPCOMING EVENTS
January 26, 27, 28
JUDGE: SV JUDGE HELMUT KONIG - HELPER: JOSH SCUTT W/ CHRIS MERIDEN AS BACKUP

AGENDA WILL INCLUDE

BREED SURVEY

BH & AD
Friday afternoon and evening-food and drinks available at clubhouse

WORKING DOG TRIALS
Tracking/Obedience/Protection-Saturday
4101 Hay Rd. Lutz. Florida 33559

CONFORMATION SHOW
Sunday 8AM-5 PM-TBD
The motel will provide a lunch for $10.99 +tax and drink from 11:30-1:30
Drinks will be available for sale at the show.

SHOW INFORMATION

Show Chairperson - John Hunt

Asst Show Chairperson - Martha Hunt
e-mail entries to MarHunt03@aol.com


The field will be available for practice on TBD


ACCOMODATIONS

NO UNENTERED DOGS WILL BE ALLOWED AT THE TRAINING FIELD, ALL SPECTATORS WELCOME


DOWNLOAD SHOW APPLICATION...PDF FORMAT